"Casey is truly the best! her classes are an incredible mix of barre, pilates, &yoga. It's fast paced and very challenging, all set to a great playlist and, somehow, she also makes it fun. high energy, high intensity and an amazing workout. she definitely ruins you for all other barre classes! Seriously."
-leslie r.
I've taken classes from Casey for a number years, which have ranged from boot camp and small group training, to booty barre, mat and personal training. As anyone knows who has worked with her or taken her classes, she is talented – but every once in a while you come across someone who transcends talent –someone who is actually gifted. Casey is that person. Never in all these years has one class ever been the same as another; never have the classes been easy, and never have I finished one where I wasn't incredibly grateful that she was my teacher. Her enthusiasm, knowledge and spirit – mixed with her amazing skills in every aspect of her fitness classes combine to make what she offers truly unique. It's not often you can say that someone has changed your life and really mean it, but she has changed mine; I'm stronger and more fit, I'm more willing to take on physical challenges (I'll never forget my first headstand!) and she makes everyone a better person by just knowing her. We are all so lucky to have her teaching in our community." - Shelly L.
I have been working with Casey for 3 years. I started with her for help in regaining my fitness after two herniated discs in my low back. My focus on recovery has changed to a focus on maintaining and improving my overall fitness. What I appreciate most about Casey is that she is FUN to work with. Not in the cracking jokes, hahaha kind of way, but in the best way of truly enjoying what you do and the people you are with. She is authentic and open which leads to wonderful conversations as she is guiding me to "build my booty" and everything else! I really look forward to my sessions and miss them when I am out of town.
-Karen H.
"I look forward to Casey's BootyBarre classes every week. Her genuine enthusiasm and care for her students is apparent in her attention to detail, clear guidance and encouraging support. Every class is uniquely challenging and she has an undeniable ability to motivate her students to push themselves to improve their physical & mental health. You will leave with a smile on your face (and a lot of sweat!)." -Emily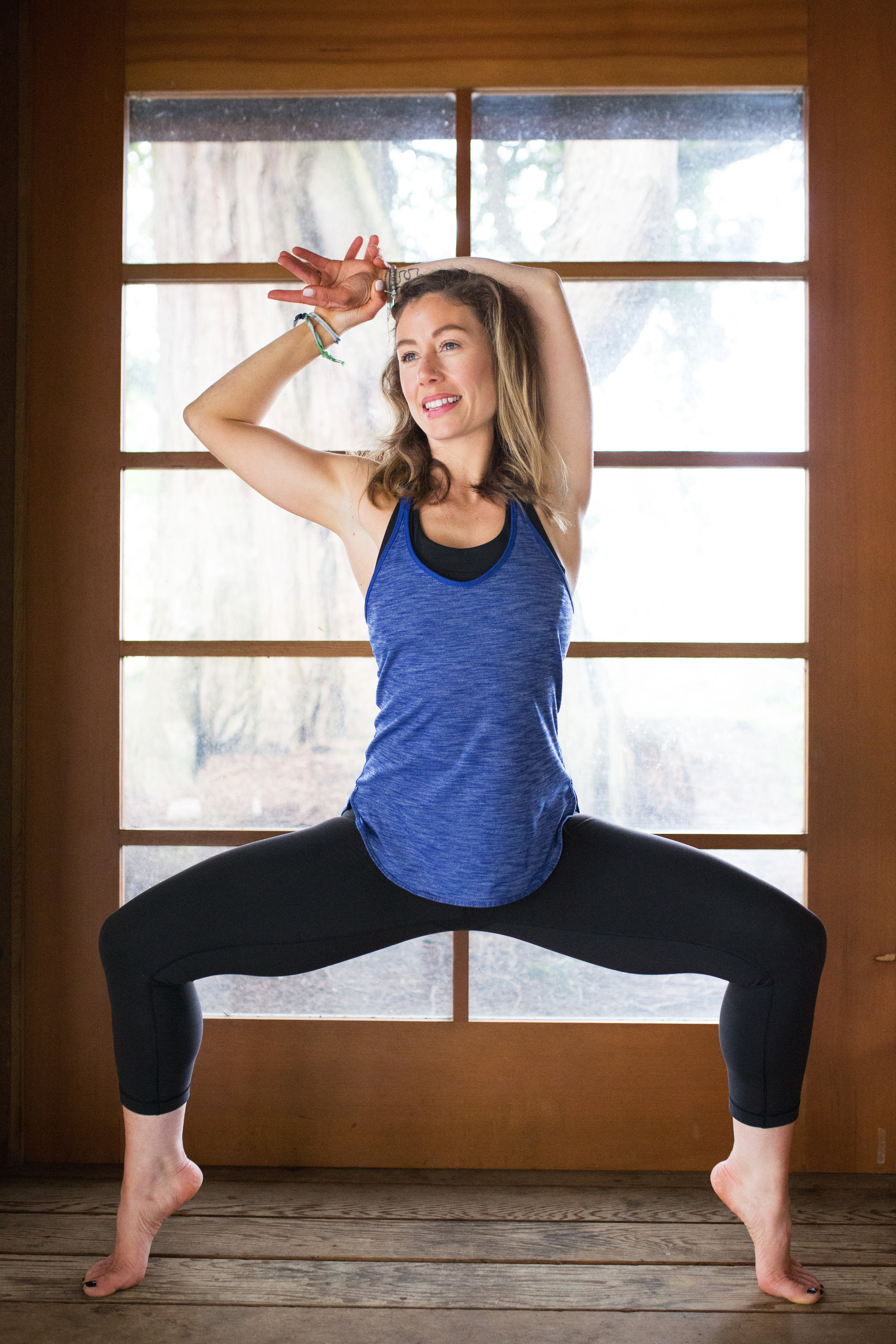 As someone who works with bodies and anatomy I can attest that Casey has an amazing understanding of movement, strength, and how to work both of these areas safely without the overuse or repetitive injuries I have seen from other Barre type classes. She is extremely well versed in how to create safe yet still effective modifications for injuries and other conditions (pregnancy!) and can read each person's ability level and offer appropriate coaching and teaching to that level- which is huge! She can also tell when you need a push and can get you to that new level of burn! #SPICY!
All-in-all Casey is the best instructor and best Barre experience I have ever had and I consider myself somewhat of a connoisseur."
-Kimberly L.